Everyone always talks about this at some point, it's now my turn.
I've noticed people saying say they love so and so's style, usually Alexa Chung or Mary Kate, and they would love to dress like them. In my view, I think it's really really hard to copy how another person dresses. There is always something slightly not quite the same, and thats because no matter how hard you try, you're personality will always show through. So I have to say I dont really have a 'style icon', but there are certainly a few celebs that always look amazing. But hey, don't feel too bad, they have a personal stylist doing it for them!
These are my style crushes:
Becki Newton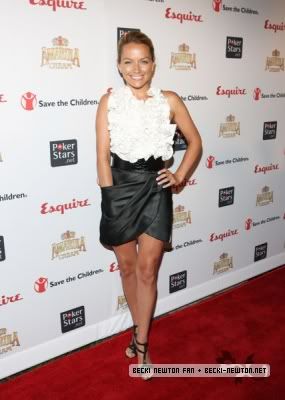 Blake Lively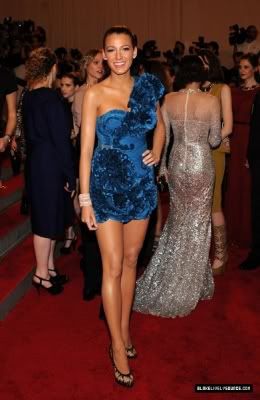 KT Tunstall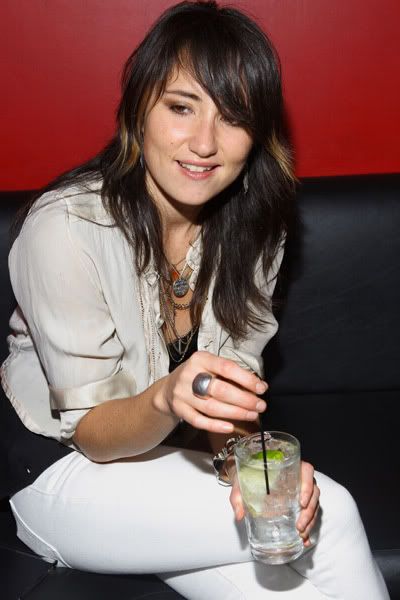 Karen Gillan

Natalie Portman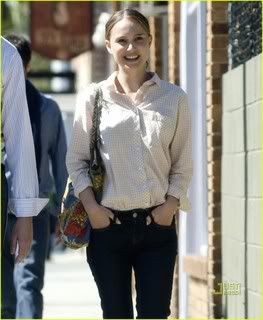 Scarlett Johanssen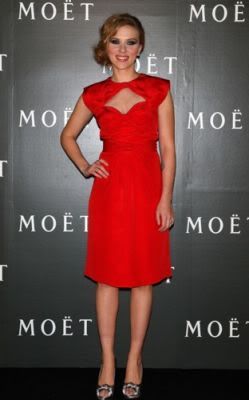 Who are yours?