This is what boredom has done
Wednesday, 28 January 2015
Argh had such a frustrating day today! I'm going to make
these
cookies and read about
The Cribs new album
.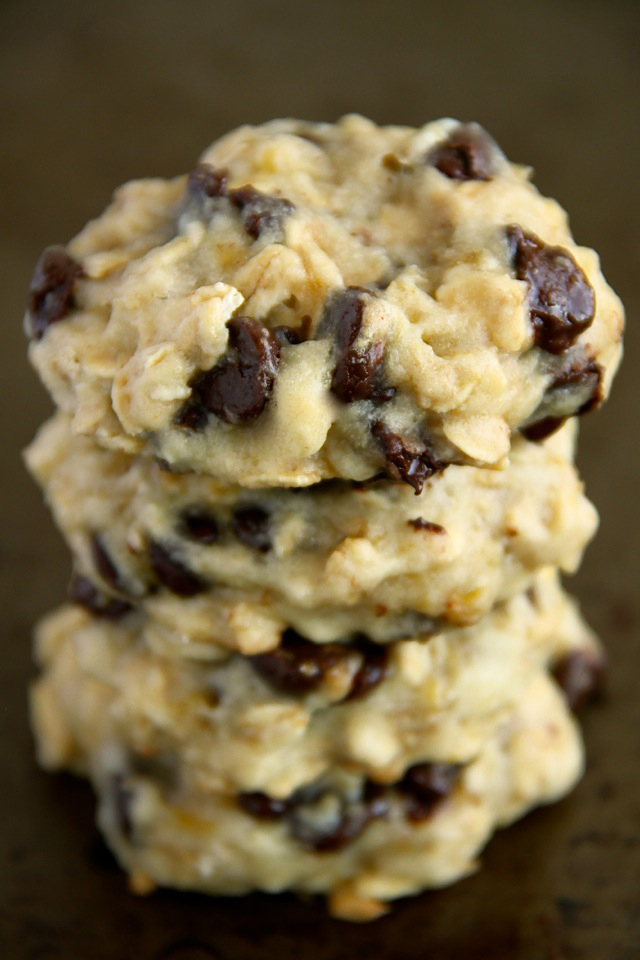 Posted by

Toni
at 14:59
No comments:

Tuesday, 13 January 2015
So it's only the 2nd week of the
2015 Love Your Body Challenge
and I have been slacking the last couple of days. I can feel some extra weight around my stomach that wasn't there before Christmas, so I have decided to give the 5 Day Slim Down another go to try and shift it fast.
Tonight I will be food shopping and prepping some breakfast and lunches:
Banana Protein Pancakes
Recipe by Runs and Roses
LYB Cupid Oats
Tuna and bean salads
Avocade salad dressing
Peanut butter smoothies
Got to stop the slacking - my wedding is coming up in June! Speaking of my wedding, the invitations have now been sent out and the tin cans have started to be painted for the table decorations. We brought the cacti a couple of weeks ago, ready to repot into the tin cans.
This Sunday we have our menu tasting at the venue. I can't wait! We have chosen beef quesadillas as a starter, and chicken mole as a main. I will let you know how that goes!
I am also going to enroll on a Saturday workshop at my local college to learn how to make wedding bouquets, buttons holes and corsages, as we will be making all our floral stuff ourselves. Then I have to remember how to do it and teach my bridesmaids....!
Posted by

Toni
at 21:35
No comments: