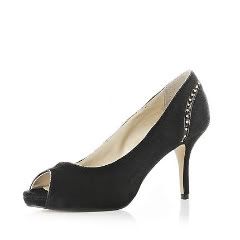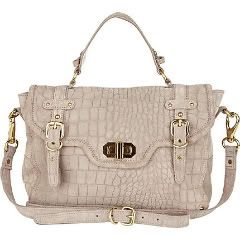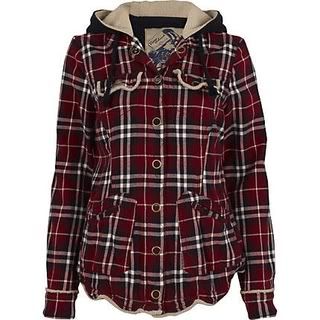 Hopefully
these 3 beauties will be in the sale. You guessed it, they're from River Island.
Love
that shop! In the meantime, I've brought this dress from Fashion Union.
5 quid!
It's a shame I couldnt get a full picture.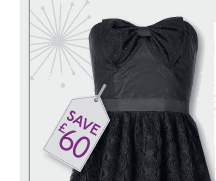 I'm planning to wear it
New Years Eve
if it gets delivered on time.