I want to do something
interesting
with my hair. I've
only just
dyed it but as usual I'm bored with it already! At the end of the month I will
hopefully
have enough money to get it cut too.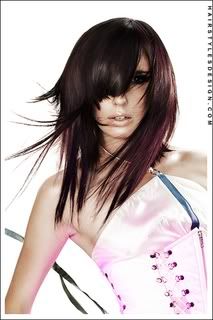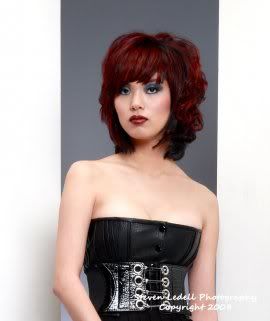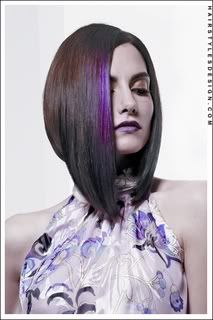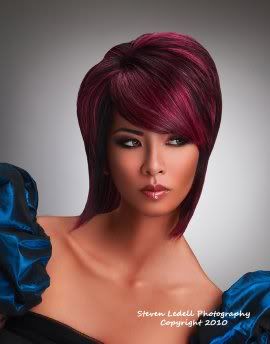 I keep wanting to try
purple
again but as usual looking at pictures I find myself swinging towards
red
. I might dye it dark brown and have a block of red in my fringe or at the side, who knows?
Everyone
should experiment while they're young enough too! The question is, do I want
subtle
or
bold
?